Welcome to Zetaniche!
Zetaniche is a private affiliate network with exclusive direct merchant offers. Our mission is to provide only direct merchant offers in popular niches and try to get our publishers shortest possible payment cycles.
High variety of offers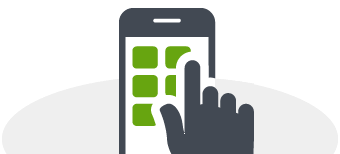 Mobile offers
Do you have mobile traffic? Monetize it with our versatile mobile offers.
Read more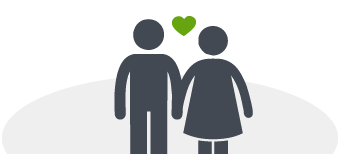 Dating offers
Sex sales and so does love. Make money by bringing people together.
Read more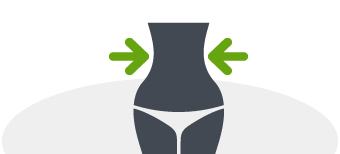 Health & beauty
We have a variety of offers for all the major health and beauty niches.
Read more
Publisher benefits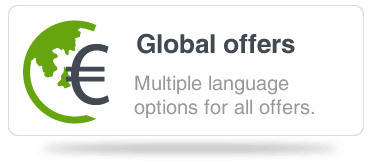 Get better ROI
Work smarter, not harder. Get the some of the industry's highest payouts and get better investment return.
Read more
Multiple payment options
Choose your favorite payment method and get your money the way you like it.
Read more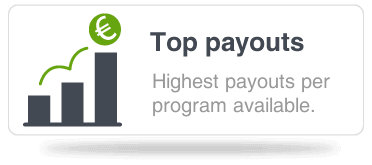 Think globally, act locally
You are not limited to one country or language. Promote us globally and choose from offers in over 30 different languages.
Read more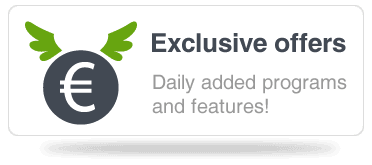 Exclusiveness counts
Promote numerous exclusive offers and stand out from the rest. Less competition, more success.
Read more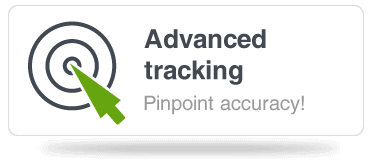 Every conversion is counted
Never lose another commission! Our tracking system with pinpoint accuracy will track each and every visitor you'll send.
Read more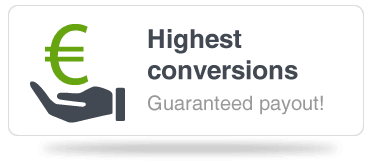 Tested and proven
No doubts! Our offers are both tested and proven to convert greatly.
Read more